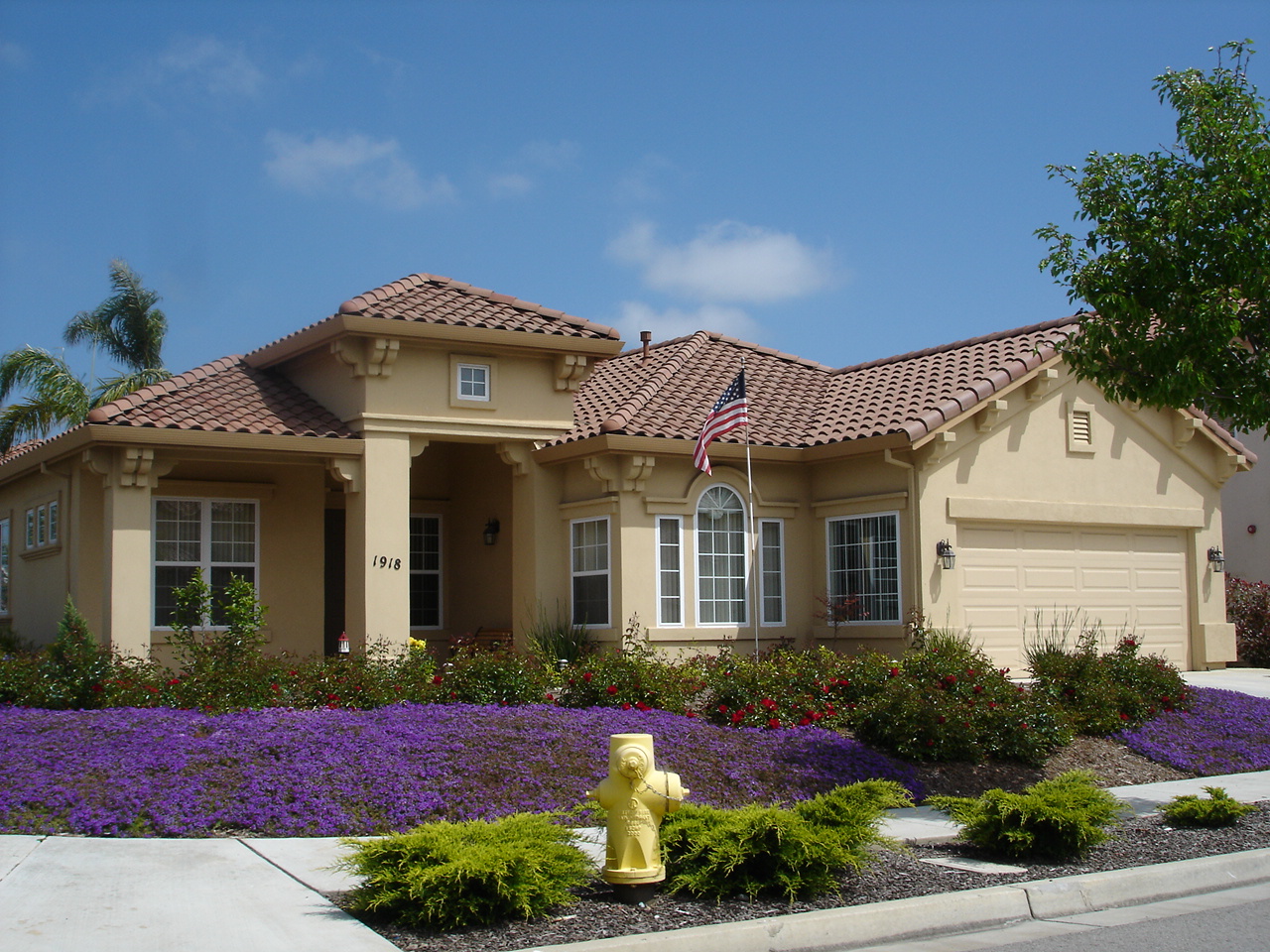 The 2014 home buying season is off to a strong start with year-over-year increases in housing inventories and "sustained growth in home prices," according to the latest National Housing Trend Report from realtor.com®, which reflects data of 143 markets across the country.
The number of properties for sales edged up 3.1 percent in January while the median age of inventory basically held steady, indicating a "less frenzied market" than in January 2013, realtor.com® reports.
This is "an encouraging sign of sellers' interest, particularly given the adverse conditions brought on by the polar vortex," says Errol Samuelson, realtor.com®'s president. "We saw the tight-supply market of last fall carry all the way into November – later than is typically expected – and this early rise in inventory is a welcome trend."
While inventory levels were up across most parts of the country, markets that have been badly hit by the "polar vortex" – recent harsh frigid weather conditions – tended to see some of the biggest declines in month-over-month inventories. Denver posted one of the largest month-over-month inventory declines at 13.5 percent, followed by New York, Philadelphia Boston, Detroit, Chicago, and Detroit that also saw declines. "These markets may experience notable inventory recovery after prohibitive weather conditions subside," realtor.com® notes.
Overall, 83 of the 143 markets that realtor.com® tracks – or 58 percent – showed increases in year-over-year inventories.
"While the next few months will be critical to watch, these trends suggest a more balanced housing market going into the 2014 home buying season," realtor.com® notes in its report.