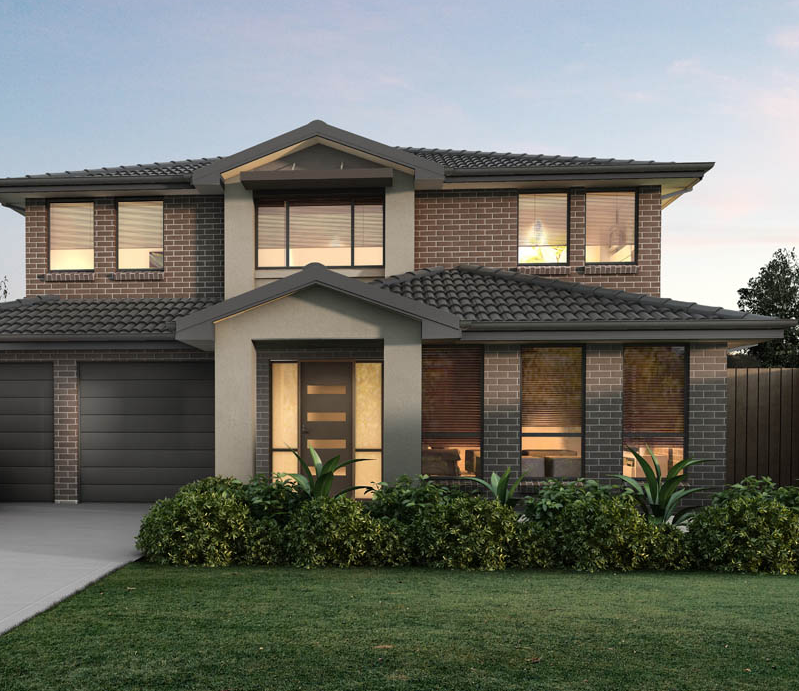 The average new-home size has increased more than 300 square feet since 2009, growing from 2,362 square feet in 2009 to 2,679 square feet in 2013, according to recently released Census Bureau data.
With that added square footage, new homes are adding more bedrooms, bathrooms, and amenities than they had in 2009.
Forty-eight percent of homes built in 2013 had four bedrooms compared to 34 percent with that number in 2009.
Thirty-five percent of homes in 2013 had three or more full baths compared to 23 percent in 2010.
Also, homes today are also accommodating more garage space. Twenty-two percent of homes built in 2013 had garage space to fit three cars or more compared to 16 percent in 2010.
The amenities that builders say they are most likely to include in new homes are a walk-in closet in the master bedroom, low-e windows, a laundry room, and a great room, according to the National Association of Home Builders. Amenities favored by many builders are granite countertops, double sinks, and a central island in kitchens, as well as nine-foot or higher ceilings, a front porch, exterior lighting, and a patio.
Bigger homes are also meaning higher prices. The average sales price rose from $248,000 in 2009 to $318,000 in 2013.
At the bottom of the list of features that builders will include in new homes in 2014, according to NAHB: laminate kitchen countertops, an outdoor kitchen, an outdoor fireplace, a sunroom, a two-story foyer, and a whirlpool in the master bathroom.