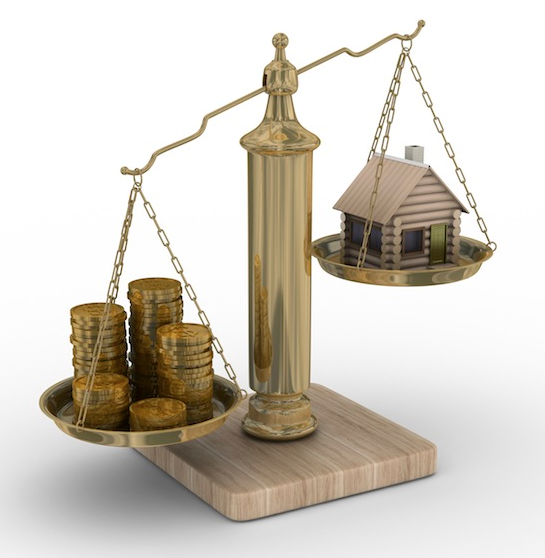 A wave of home owners reportedly are borrowing against their home's equity once again as home prices rise.
"After a home equity credit binge during the housing bubble, banks shut off the tap as home prices plummeted," the Los Angeles Times reports. "Sobered home owners stopped viewing equity as free money for cars, vacations, and college educations."
But home equity lines of credit are back on the rise. Bank of America said that its home equity business rose 75 percent last year compared to 2012. In the fourth quarter, BofA reported it issued $1.9 billion in new home equity credit lines, up from $1 billion a year earlier.
The most popular use of equity lines is home improvement, followed by debt consolidation, says Kelly Kockos, Wells Fargo's senior vice president of home equity. Some borrowers are also using the credit to buy a second home.
Home equity lines of credit are a second mortgage with a type of variable rate that can allow home owners to borrow up to a pre-set amount. For example, a home owner with a $200,000 first mortgage on a $400,000 house could opt to take out a $100,000 line of credit. "If the home owner borrowed the maximum, the mortgage debt would total $300,000 — 75% of what the house would bring in a sale," The Los Angeles Times explains.
While home equity lines of credit are back on the rise, lenders say they are not as easy to get as they once were. Home owners getting approved tend to have higher credit scores and must show ample savings and equity in their homes, lenders say.