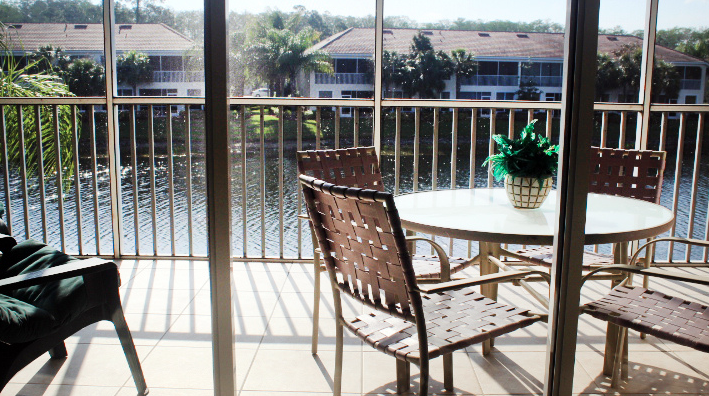 Builders are expected to increase new-home production in 2014, but the sector continues to grapple with several challenges that could hinder its progress, economists said at the National Association of Home Builders International Builders' Show this week in Las Vegas.
"Consumers are back, pent-up demand is emerging, there is a growing need for new construction, distressed sales are diminishing, and builders see it," says David Crowe, NAHB's chief economist.
However, builders continue to face rising costs for building materials, tight mortgage credit conditions, difficulties in obtaining appraisals that reflect builders' prices, and limited availability in labor and developed lots, Crowe says.
Borrowing costs will likely inch higher this year since mortgage rates are expected to climb when the Fed begins to taper its $85 billion per month bond-buying stimulus program. Still, "regarding mortgage rates, we've gone from dirt cheap to cheap, and I think we will see a gradual rise of about a half a percentage point to 5 percent in 2014," says Frank Nothaft, Freddie Mac's chief economist. Even then, he adds, "most markets will remain quite affordable."
New-home sales are averaging 8.7 percent of total home sales – just barely half the historical average of 16.1 percent, according to NAHB. Crowe projects 1.15 million total housing starts in 2014, up nearly 25 percent from the 2013 total of 928,000 units. Single-family production is expected to increase 32 percent in 2014 to 822,000 units, and then rise an additional 41 percent to 1.16 million units in 2015.
Consumer confidence has returned to pre-recession levels and household budgets are mending. Household formations are on the rise and are averaging 620,000 compared to 500,000 during the housing downturn.  For comparison, during the housing boom, the U.S. was producing 1.4 million additional households each year.
Multifamily starts are projected to be at 333,000 in 2014, up 9 percent from 2013, Crowe says.
Home sales will benefit from pent-up demand in household formation, which was restrained during the Great Recession, says David Berson, senior vice president and chief economist at Nationwide Insurance.
"At least 3 million fewer households formed over the past five years than would normally have been expected," he said. Many college graduates, for example, moved back in with their parents, which limited new household formation.