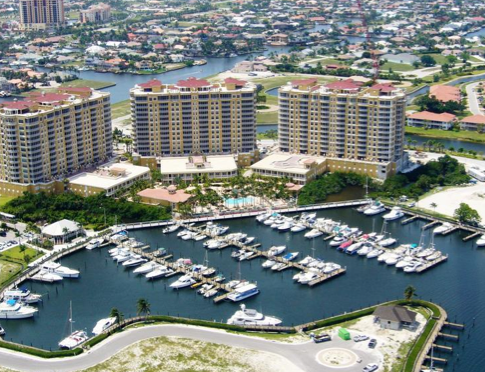 14. Cape Coral, Fla.
MSA: Cape Coral-Fort Myers, Fla.
Median Pay: $52,100
2013 Population Growth Rate: 2.41%
Unemployment Rate: 6.22%
It should be no surprise, Cape Coral is a growing community and has landed at number 14 of the fastest-growing cities in the USA. Contact us today for all of your Real Estate needs in and around beautiful Cape Coral Florida.
Florida boasts FOUR cities on Forbes' Fastest Growing Cities of 2014 List.