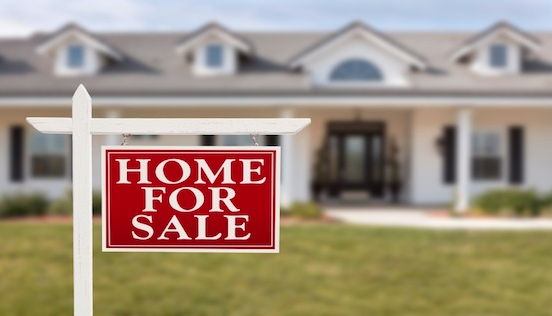 The spring selling rush may already be under way, as some home owners are already throwing their properties on the market to take advantage of rebounding home prices and improved equity.
Paul Reid, a real estate agent with Redfin in Temecula, Calif., says some sellers are listing properties earlier than usual in anticipation of the spring season.
Sellers are "nervous about what the spring is going to bring," says Reid. "They don't know if everybody will list this spring — then you'll have a big counterbalance toward too much inventory — or if there'll be a crunch again. They figure they'll get out ahead of the market, list, sell, and be done with it."
Inventory shortages persisted last year, when supply was at a 12-year low leading into the spring. The shortages helped boost home prices, but gave home buyers limited choices and sparked bidding wars in many markets. New-home construction is now at a third of its 2006 peak, which likely will keep inventories tight this spring. But, economists say, improved home prices will likely convince more sellers to sell this year, and that should relieve the inventory crunch in many markets.