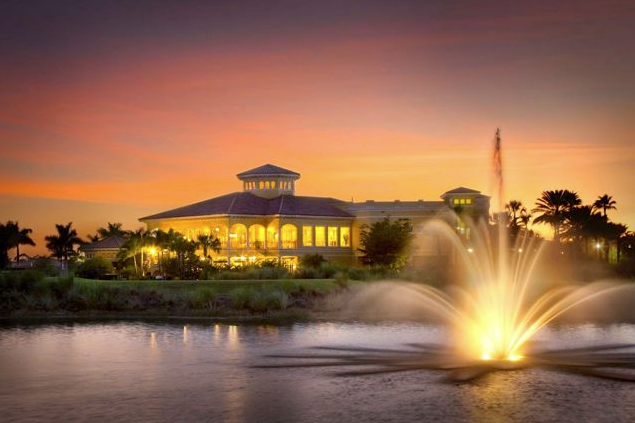 Bargain-hunting home buyers willing to purchase in an up-and-coming neighborhood can get a good deal and, as Trulia's Michael Corbett says, "get in on the ground floor of appreciation."
Here are five signs that a neighborhood is about to take off:
An up-and-coming neighborhood often is characterized by retail or residential construction that is already in progress.
They also often are found where trendy establishments, such as wine bars or farm-to-table restaurants, are opening.
Buyers also should look for neighborhoods adjacent to big cities or those where crime is on the decline.
Public building projects are on the rise.
Renovated homes are going on the market.